Contact Oklahoma Air
for More Information
Do you have a question, comment, suggestion, or testimonial?
Oklahoma Air
Mon - Fri: 8:00 AM - 5:00 PM
Sat & Sun: Closed
Emergency Services Available Weekends & After Hours
Oklahoma Mechanical License #: 11942
Oklahoma Air highly values our customers' thoughts and opinions. If you have any questions or comments about something you have seen on our site, or if you can think of ways that can improve our service, please let us know! We read every e-mail we receive and will do our best to respond to you at our earliest convenience.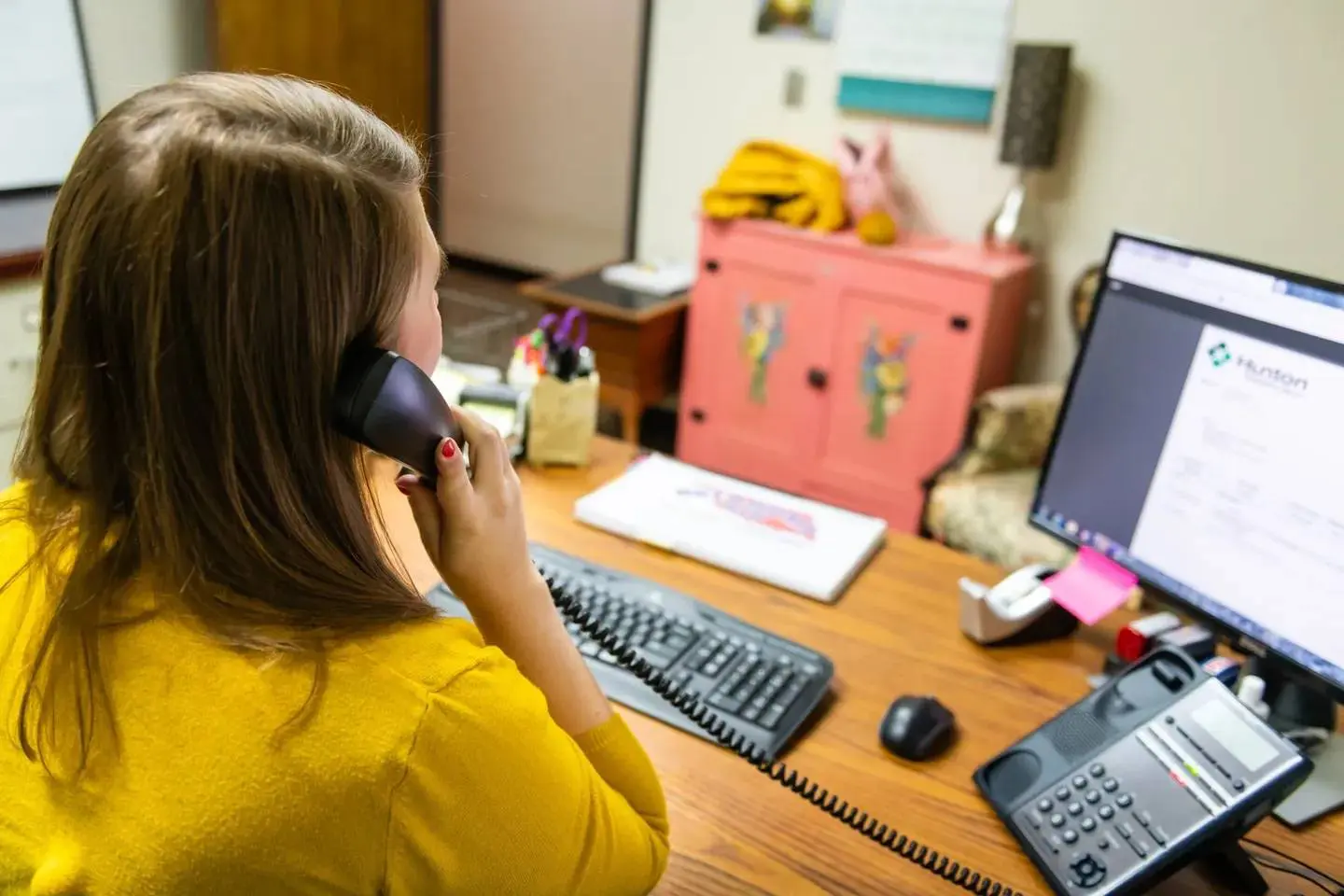 Thank you for taking the time to send us your comments so that
we may better serve you in the future!
Oklahoma Air always seeks qualified, honest, hardworking professionals to add to our family team. We are an established company with opportunities for advancement and offer competitive wages and excellent benefits. Whether you are a skilled mechanic, service technician, or any other experienced HVAC professional, we're always happy to hear from you. Please fill out the form below and tell us about yourself.